The Fort St. Vrain Eagle Cam




Click the links at left to view the live Bald Eagle Cam page or daily photos.  During summer and fall the links to the cameras may be offline.  The eagles are most active in their nest from early winter through late spring when the eaglets fledge.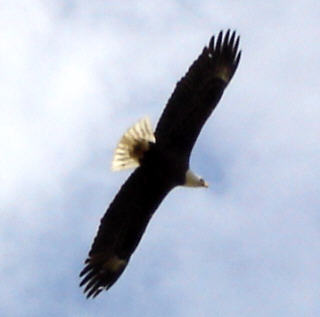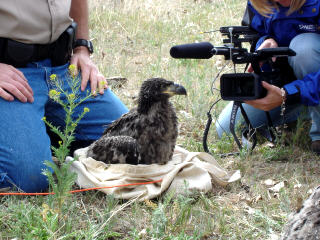 In June 2006, when the eaglets were banded by the Colorado Division of Wildlife, Denver's Channel 9 News did a short film of the event.