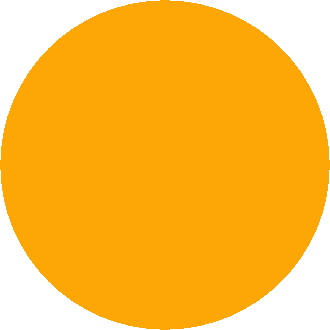 This "Arrow to Atoms" metal sculpture was the original logo of the Fort St. Vrain station visitors center.  It is the only exhibit that was never removed from the building and is still located right where it was in 1970 when the "Nuclear Information Center" opened.  The visitors center was built to explain nuclear power and how the Fort St. Vrain Nuclear Generating Station would work.

The nuclear days ended in 1989 and the visitors center was closed and the exhibits removed-- mostly given away or disposed off.  The building sat vacant for several years.

In 2005 the FSV Folks organization desided to breathe new life into the building and, with the permission of the power station management,  began work on an "industrial working life" exhibit.  It contains exhibits on the technology and the life and times of the Fort St. Vrain Electric Generating station and its people.  
The visitors center is a joint effort between Xcel Energy and FSV Folks who would also like to greatfully acknowledge the assistance of the Colorado Historical Society and the Platteville Historical Society.

The museum and visitors center was constructed to resemble the old frontier trading post from which the power station got its name.  There is a small area devoted to the frontier fort, Marcellin St. Vrain and Red, his Native American wife.  The old fort, located about 2 miles north of the present day power station, was the site of the township of St. Vrain, as well as the first courthouse and post office in what would eventually become Weld County in the State of Colorado.

The building also houses an auditorium which is used by Xcel Energy and approved community groups for meetings and classes.  The FSVFolks organization hosts monthly coffees at the museum for retirees and current plant workers.

Museum and plant tours are available on an as needed, and as time and staff permit, basis.  Contact the plant administrative assist at 970-336-2040 for further information.